Check out our latest events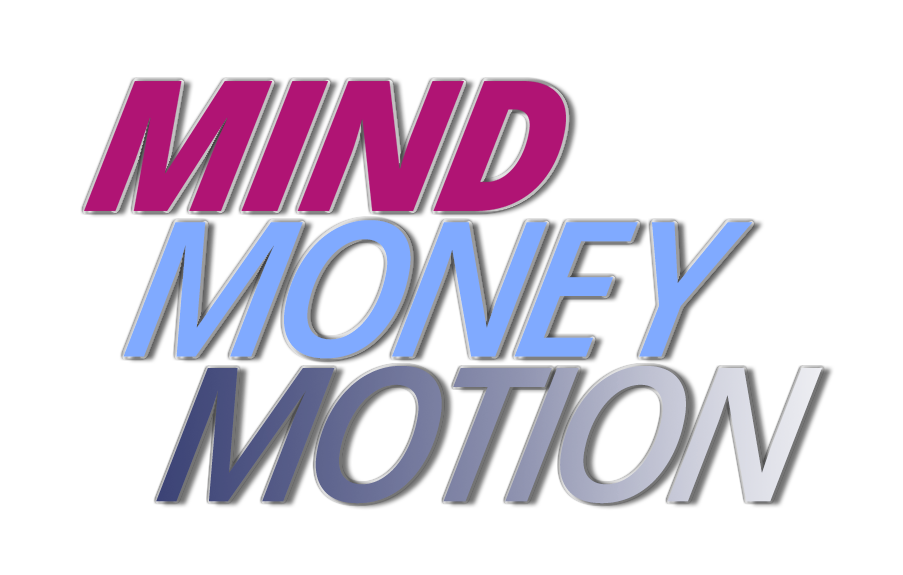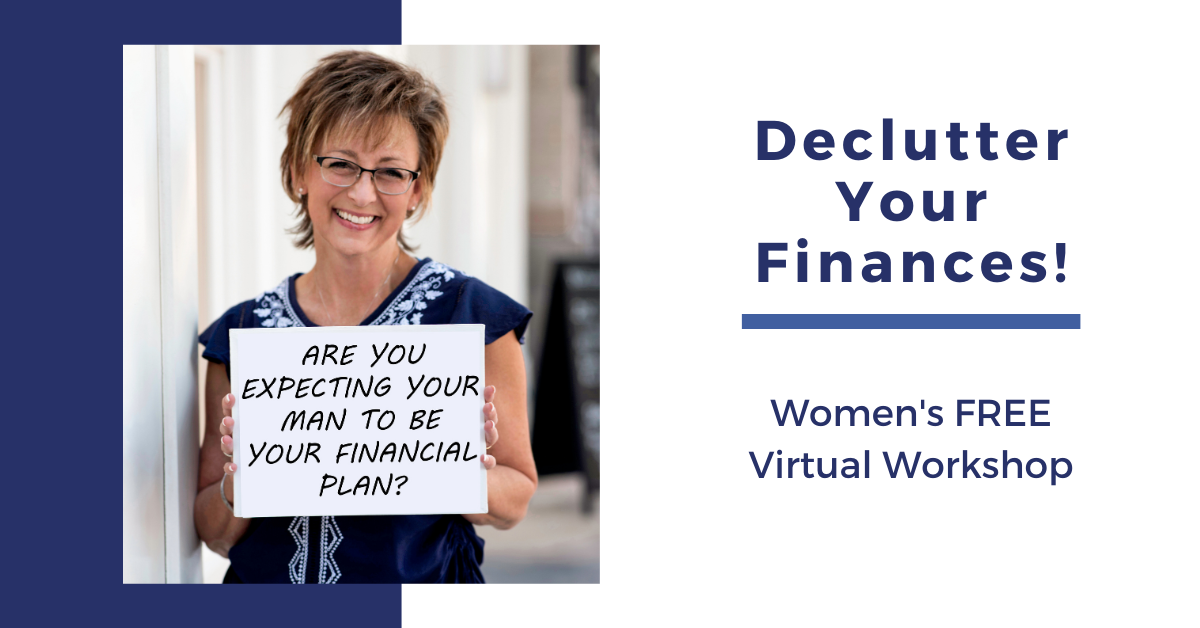 Are You Expecting Your Man to Be Your Financial Plan?
Women's Virtual Workshop
Hosted by Marie Burns
Read More
Join Marie Burns CFP® during October for National Estate Planning Awareness Month as she helps you declutter your finances. In this free, hands-on virtual workshop, you will begin to create a comprehensive net worth statement that doubles as an estate planning checklist for you (and the best resource later for your personal representative/successor trustee). This informative 1-hour online workshop will help you get your financial house in order so you can live with less worry and more life!
Join us for one of the following dates (all times MST):
Wednesday, October 14, 9 AM -10 AM
Wednesday, October 28, 11:30 AM -12:30 PM
Thursday, October 29, 4 PM -5 PM
Once registered and before your workshop, you will receive an email with the Zoom invite link to access the workshop on your chosen date. Attendees will also receive a free, fillable pdf tool called My Financial Blueprint.
What other women have said about this workshop:
"Absolutely valuable!"
"Comprehensive and so many items I was unaware of!"
"I learned so many valuable tips."
"You made it so understandable for all of us!"
You have procrastinated this long enough, it's time to get it done! Register below, today.
For more information contact Marie@MindMoneyMotion.com
Register Here!
Suddenly Single
Women's Virtual Workshop
Read More
Whether your journey has faced death, divorce, caregiving, or something else, life changes when you're suddenly single. To stay resilient, we need support, knowledge, resources, and self-care. Women helping women through it all is what this virtual time together is all about.
In this workshop, you will connect with others who share similar experiences and understand the difficulties of sudden life changes. Whether it's learning how to better handle your finances, practicing self-care emotionally and physically, or planning for the future, this workshop will help you on your journey. Hear and share stories, get valuable resources, and learn how to survive and thrive after loss. You are not alone.
Price is $39 and includes both dates in the session.
All times are MST, AZ time:
Suddenly Single Workshop
The two-part workshop (two topics per Saturday) will be held on Saturdays, 9 AM to Noon on the following dates:
– November 7 and November 14
Once registered and before your first workshop, you will receive an email with the Zoom invite link to access the workshops for your chosen session. One ticket will get you entry for both Saturdays.
For more information contact Marie@MindMoneyMotion.com
Workshop Topics covered in the order listed:
A panel discussion: Women who've survived and thrived after loss. Women sharing experiences and resources for those transitioning through divorce, widowhood, and life changes. Q and A to follow.
Estate Planning: Who? What? When? And Most Importantly – Why? Did you know that having decision-makers in place and an overall plan for your assets is often times more important when you are single? Lets walk through understanding how each piece of a plan works to help you and your family. You will leave feeling empowered to make good choices that benefit your loved ones.
Is Your Financial House in Order? When we feel overwhelmed or don't know where to start, we do nothing. Instead, you can use this checklist for women in transition to help you with your next steps.
10 Sleep Tips Every Woman Should Know. Having trouble getting to sleep? Feeling groggy the next day? Discover what happens biologically during sleep, what may be robbing you of the crucial sleep you need, and researched advice to improve your sleep.
Suddenly Single Presenters:
Marie Burns saw her grandmothers widowed at early ages, women she admired work through divorce, and her mother live through being a "widow in waiting" as a caregiver. She has been helping women with their financial peace of mind for almost 20 years.
Heather Parker's passion for helping people avoid her experiences following the loss of her father led her to start her law firm which focuses on Estate Planning. Daily, she helps people care for their family in their absence.
Dr. Toni Brucato-Kobet, a clinical psychologist and yoga instructor/owner, gives people permission to practice self-care and the tools to do it. Her mission is to provide the support women need to live out their purpose.
Barb Davis, mediator and counselor, believes we all have common joys and sorrows happening simultaneously in our lives. It is when we share these events with others that we stop feeling alone.
Audrey Heine at 20 years old, was a stay at home mom for 25 years of marriage. All that changed in 2015 when she found herself divorced, no career and far beyond her comfort zone.
Maria Mwangi is a widowed mother of two teen boys and also experienced infant loss earlier on in her family life. Her passion is sharing what she wished she had known.
This workshop series is sponsored by Mind, Money, Motion and The Parker Law Office, LLC
For more information contact Marie@MindMoneyMotion.com
Register Here!