Check out our latest events
Mountain Park Church Presents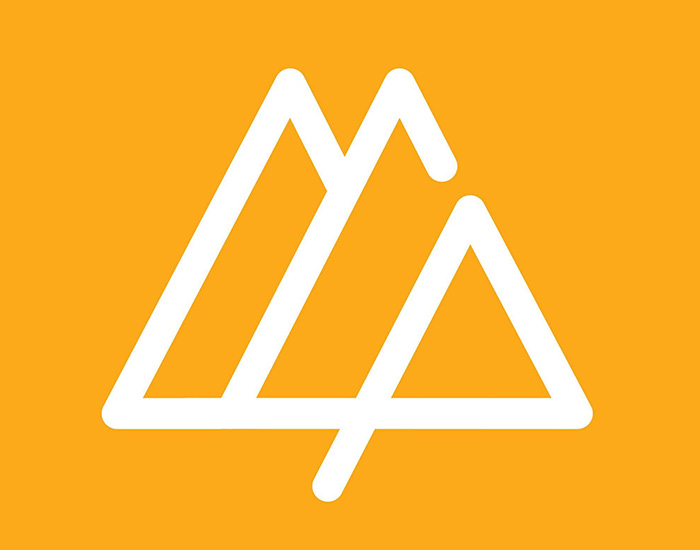 FINANCIAL HEALTH FOR GOOD STEWARDS
Hosted by Marie Burns
Read More
Join Marie Burns CFP® during this three-week class that will help you take an inventory of your financial blessings, live out stewardship in your financial documents and talk about generosity through beneficiary designations and various charitable strategies. This 3-week series will be offered monthly January-April.
Next class series begin on Wednesday, February 10th
For more information visit Mountain Park Church or contact Marie@MindMoneyMotion.com
Register Today!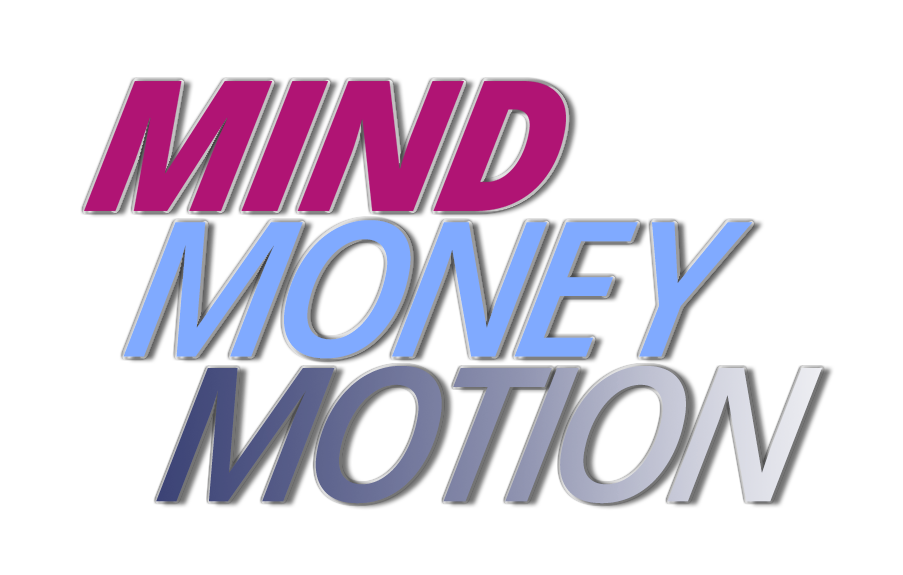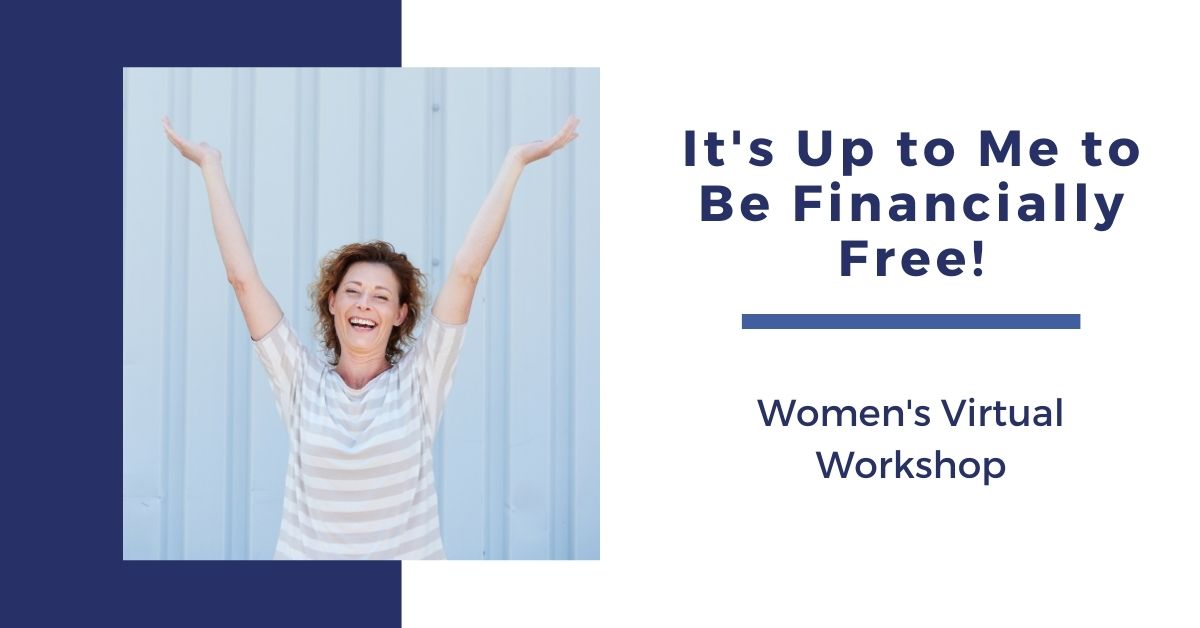 It's Up to Me to Be Financially Free!
Women's Virtual Workshop
Hosted by Marie Burns
Read More
Ladies! It's time to create better financial habits by getting financially organized!
Join Marie Burns CFP® as she helps you declutter your finances. In this hands-on virtual workshop, you will begin to create a comprehensive net worth statement that doubles as an estate planning checklist for you (and the best resource later for your personal representative/successor trustee). This informative 1-hour online workshop will help you get your financial house organized so you can live with less worry and more life!
Join Marie on the following date (time is MST (Phoenix time zone)):
February Date announced soon!
Once registered and before your workshop, you will receive an email with the Zoom invite link to access the workshop. Attendees will also receive a free, fillable pdf tool called My Financial Blueprint that automatically calculates your net worth for you!
What attendees have said about this workshop:
"Absolutely valuable!"
"Comprehensive and so many items I was unaware of!"
"I learned so many valuable tips."
"You made it so understandable for all of us!"
You have procrastinated this long enough, it's time to get it done!
For more information contact Marie@MindMoneyMotion.com
Coming Soon!
Suddenly Single
Women's Virtual Workshop
Read More
Whether your journey has faced death, divorce, caregiving, or something else, life changes when you're suddenly single. To stay resilient, we need support, knowledge, resources, and self-care. Women helping women through it all is what this virtual time together is all about.
In this workshop, you will connect with others who share similar experiences and understand the difficulties of sudden life changes. Whether it's learning how to better handle your finances, practicing self-care emotionally and physically, or planning for the future, this workshop will help you on your journey. Hear and share stories, get valuable resources, and learn how to survive and thrive after loss. You are not alone.
Price is $39 and includes both dates in the session.
More dates and times coming soon!
Coming Soon!